We currently have no full-time positions available.
The Memorial Park District hires teenagers 15 and older to work at our three aquatics facilities. Job applications are available after March 1.
Facilities are located in Melrose Park, Hillside & Bellwood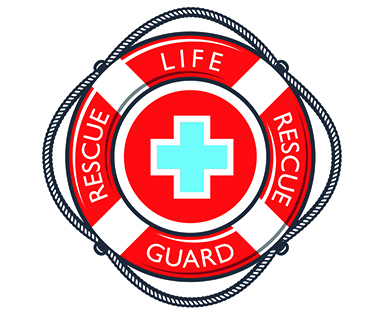 Summer Teen Jobs
DECK ATTENDANTS -18 and older
LIFEGUARDS – 15 years & up (with Red Cross Lifeguard Certification)
Lifeguard certification class available. Contact the park distirict at
(708)547-3900 x 3006 for more information
Interested in Becoming a Day Camp Counselor?
If you are creative, energetic, and love working with kids, then working as a summer day camp counselor will be a great opportunity for you. Applications will be available after March 1.
For more information, please call (708) 547-3900 x3003
JUNIOR LIFEGUARD &
GUEST SERVICE ASSISTANT
Ages 14 & Up
Persons who aspire to be a lifeguard or want to show some leadership experience around the pool can volunteer a minimum of 2 days per weekdays or weekends. You must be available to follow an assigned work schedule.
No Fee-Application, interview and acceptance required.
Contact Rose Mason (708) 547-3900 x3006
Jr. Day Camp Counselor
Ages 16 & Up
Assist Day Camp Counselors in an instructional and playful environment.
Monday thru Friday 9:00-5:00 pm
For an application call the park at (708)547-3900
Look for this symbol throughout our website for Memorial Park District Volunteer Opportunities
Volunteers are where we find our upcoming recreation leaders, camp counselors, lifeguards, and aquatic staff.
There are a number of excellent opportunities for teenagers 14 and older to earn community service hours and be active this Summer in park district leadership programs.