Pizza & bingo
#200012
Come and join us for a night of fun and bingo! We will have pizza, salad, cold drinks,
Location: Sharps Center Time: 6:30-8pm Transportation: $3 (in district)
Nov. 7th – Turkey Bingo – Fee: $5.00
Dec. 12th – Holiday Bingo – Fee: $5.00
Feb. 13th – Valentine's Day Bingo – Fee: $5.00
*You must be registered by the Friday prior to the event.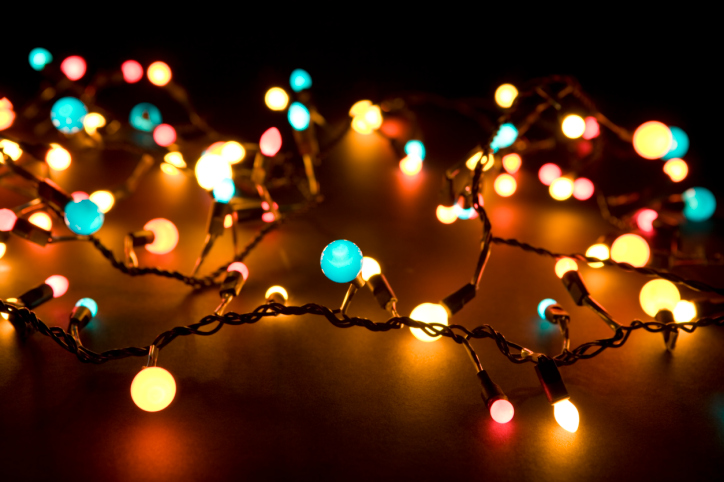 Holiday zoo lights
#200016
Come with us to see the millions of lights and decorations lighting up the night and decorated Christmas trees at the Brookfield Zoo. Dress for the weather and bring extra money for gifts and snacks. Please eat prior to the trip.
Sunday, Dec. 16th 4:00 – 9:00pm
Must be registered by Wednesday, Dec. 13th Min/Max – 3/10
Fee: $20.00
*Fee includes transportation
Christmas Dinner DAnce
#200016
Come rock around our Christmas tree at this year's holiday dinner dance. Grab your friends and swing on by for a delicious dinner followed by musical entertainment and dancing. 
The Diplomat West – North Avenue & Route 83, Elmhurst
Thursday, Dec. 7th 6:30 – 10:00pm

Fee: $15.00, Transportation Fee: $10
Limited to participants and staff ONLY. No refunds once registered. Registration deadline is December 5th. Dinner tickets will be issued.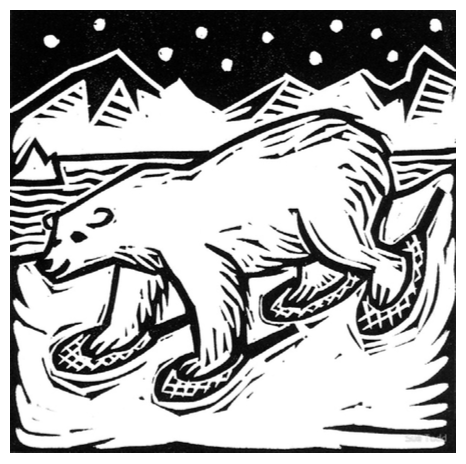 special olympic snowshoe training
#200013
New sport for the park district! Come join us and give it a try. If you can walk then you can snowshoe. We will be practicing with Veterans Park District in at Grant Park in Northlake. Dress for the weather as we will be practicing outside. District competition is in January and the state games are late January through early February.
*You must have a current medical application with Special Olympics.
Location: Grant Park, Northlake
Oct. 10th – Dec. 5th
Tuesdays, 6:15 – 7:30pm
Fee: $25.00 Transportation: $5.00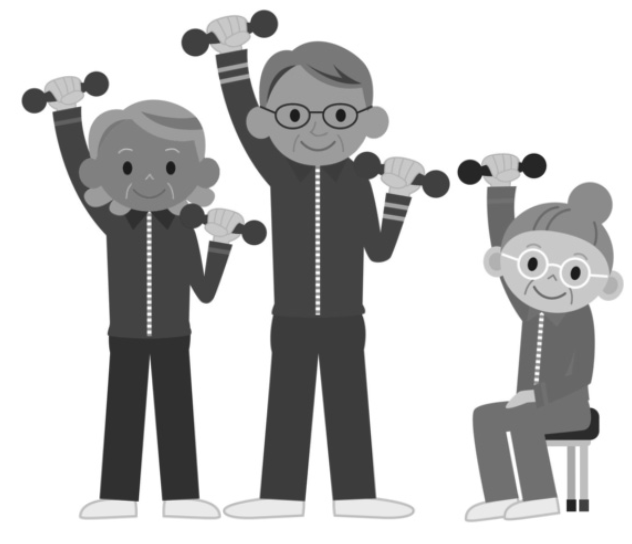 Senior workout
#300013
Come Join the fun at the Center. This workout is made for you! Come stretch out, do some cardio and play some games in our wooden floor gym. Come dressed in work out clothing and gym shoes. You will not be allowed in the gym in street shoes.
Location: The Center 3101 Washington Blvd Bellwood
Nov. 6th – Dec. 4th
Mondays, 11:00 – 11:45am
Fee: $20.00
social club
#200010
Each month a new schedule of fun and exciting activities are planned. Club meets the first and third Wednesday of each month and some Saturdays.
Drop-off and pick-up location is Stevenson Park, 3101 Washington Blvd., Bellwood Rear parking lot by the pond.
Each activity has a fee; you must get a copy of that month's activities to see costs.
In-district ONLY, door-to-door transportation, $5.00 per month
* If you are not registered for transportation prior to the event, client must be dropped off at Stevenson by 6pm on the day of the event.
Monday night bowling
#200012
Prepare to be bowled over with Mondays full of fun!
Let's get some practice in for Special Olympics bowling!
Stardust Bowl
37 East Loraine, Addison (Between North and Fullerton Ave.)
Mondays
Nov. 6th – Dec. 4th 6:30 – 8:00pm
Fee: $20.00 Transportation: $5.00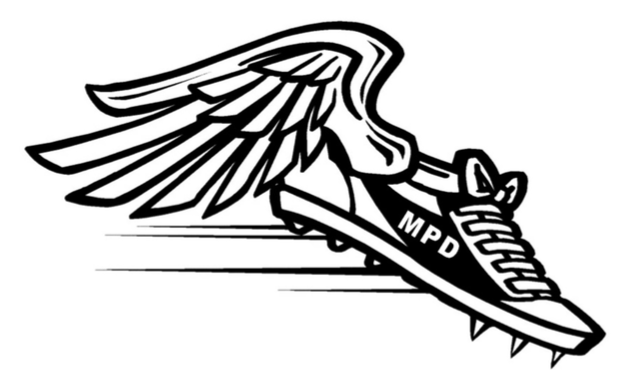 Special Olympic track & field training
#200013
Ages 8 & UP
Come join us in training for track and field events. You can participate in two events. We will be training indoors. Please wear sweats or shorts and tee shirts. Bring your gym shoes.
*A current medical application is required to be on file with Special Olympics before you can start training.
Sharp Community Center
Fridays, February 23rd – March 30th
6:30 – 7:30pm
Fee: $25.00
Transportation: $8.00
VALENTINE DANCE
#200011
Grab your favorite sweetheart and come celebrate this special day! Dance – Music – Refreshments
Friday, February 9 at Sharp Community Center
6:30 – 9:00pm
Fee: $8.00
Registration required. Register at any of our Community Centers.